BSc Marketing
University of London
Bachelor's degree
Offered by University of London
Taught in English
Engage in group discussions with professors and peers
36 - 72 months
12 courses total, 10 - 12 hours per week
100% online
Hands-on learning from anywhere, no travel required
Launch your marketing career by earning your Bachelor of Science in Marketing from a top 30 UK university.
The Bachelor of Science in Marketing provides a foundation for advanced and independent study through establishing a common platform of essential knowledge and skills. You'll gain a unique insight into the role and function of marketing in our society and a global perspective on the ways marketing impacts different nations and peoples. A range of themes are offered to ensure that you get to appreciate the diverse, interdisciplinary nature of business administration and marketing and also gain or reinforce a range of conceptual, technical, quantitative and personal skills.
Experience a progressive degree structure that allows you to move from general modules to more critical or specialist modules. You will gain the ability to analyse real-life problems facing actual businesses and evaluate the effectiveness and limitations of different marketing and management solutions and practices.
The Bachelor's degree is led by academics at Royal Holloway's School of Business and Management. Royal Holloway is in the top 25 per cent of UK universities for research rated 'world-leading' or 'internationally excellent' (REF 2014).
Gain an in-depth understanding of marketing theory and practice. Build the foundation of marketing theory and skill through immersive, interactive experiences while engaging with fellow students and academic staff from across the world. You'll get job-ready online with pre-recorded videos, readings, discussion forums, quizzes, online tutorials, and intellectually challenging debates in weekly study hours.
Learn from internationally renowned experts. Study under some of the best minds in marketing. You'll be taught by leading academics at Royal Holloway's School of Business and Management, University of London, a UK top 30 university (The Times and Sunday Times Good University Guide 2023).
Get job-ready on your schedule. Gain the knowledge and experience necessary to succeed in management, strategy, design, and analyst roles as you build the leadership and interpersonal skills employers are looking for. Upon graduating the programme, you'll be ready to bring demonstrable, transferable expertise to any business sector.
Logra una ventaja en tus estudios de título de grado mediante la obtención de un certificado de uno de estos programas participantes.
Escucha a nuestros estudiantes
"We're being taught skills that are sought after in today's world. We live in a digital age and everything is about marketing a brand, so I think it will really benefit me in finding a good job."
"The University of London, you can't get better than that. It's one of the best institutions, and that has been my dream for the past year."
Prepárate para este título de grado
Toma cursos para prepararte para este programa de título de grado
Actualmente estás en la diapositiva n.º1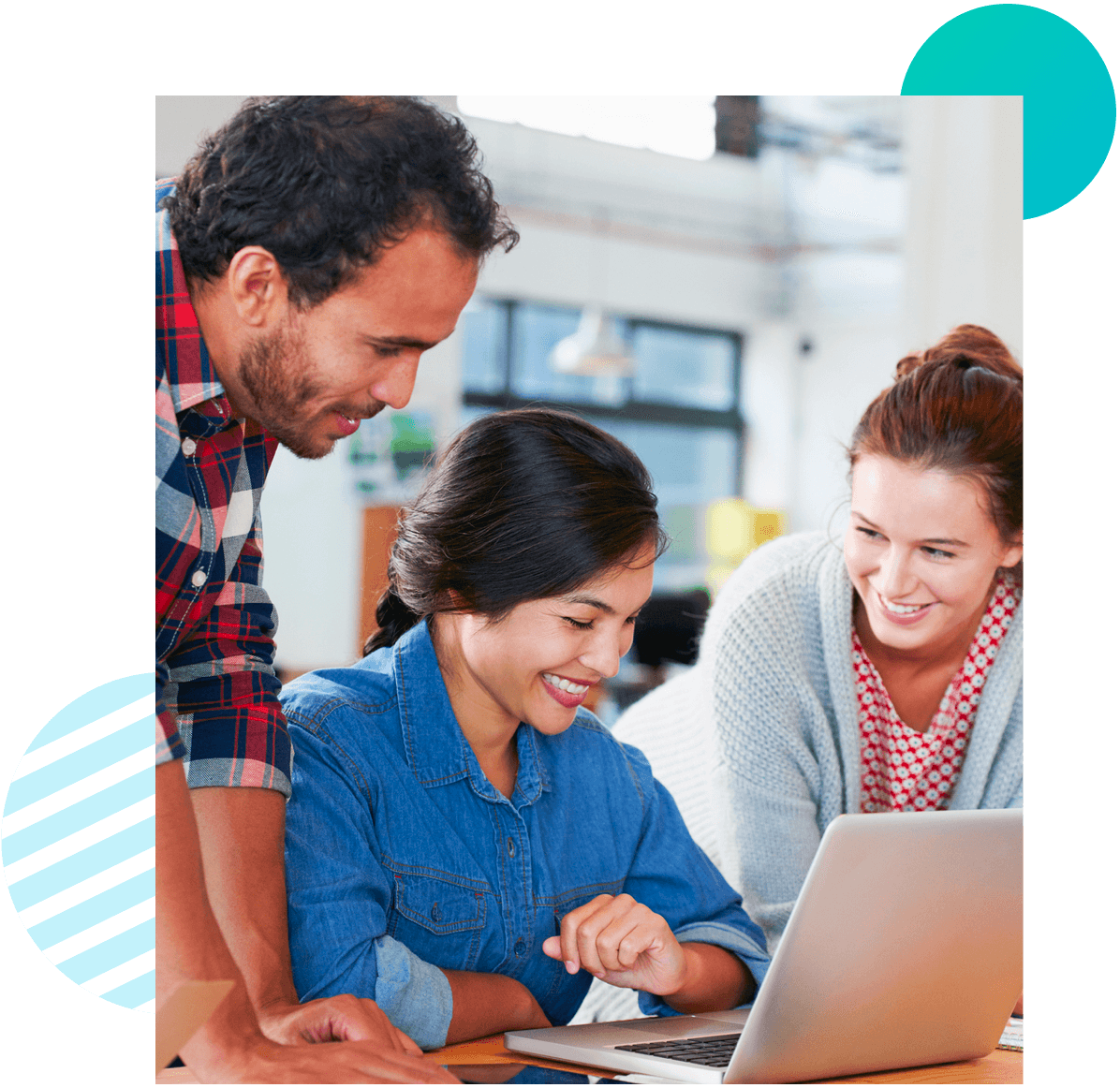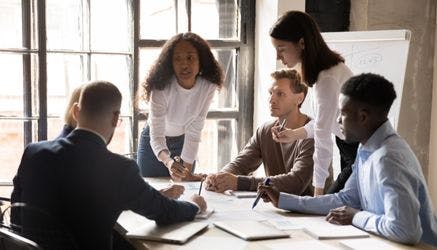 Try a course
Get a taster for BSc Marketing with one of the University of London's Massive Open Online Courses (MOOCs). The Business Sustainability in the Circular Economy course introduces topics covered in the BSc Marketing degree and is a great way to gain insight into what to expect from the degree.
This forward-thinking course will help you gain an understanding of sustainability and business's relationship with society as you learn about the role of business in sustainability. You will also develop new skills in research and analysis which will simultaneously support you in preparing for degree level study.
Find out more and enrol today!
Eventos
Registration deadline for the April 2023 cohort.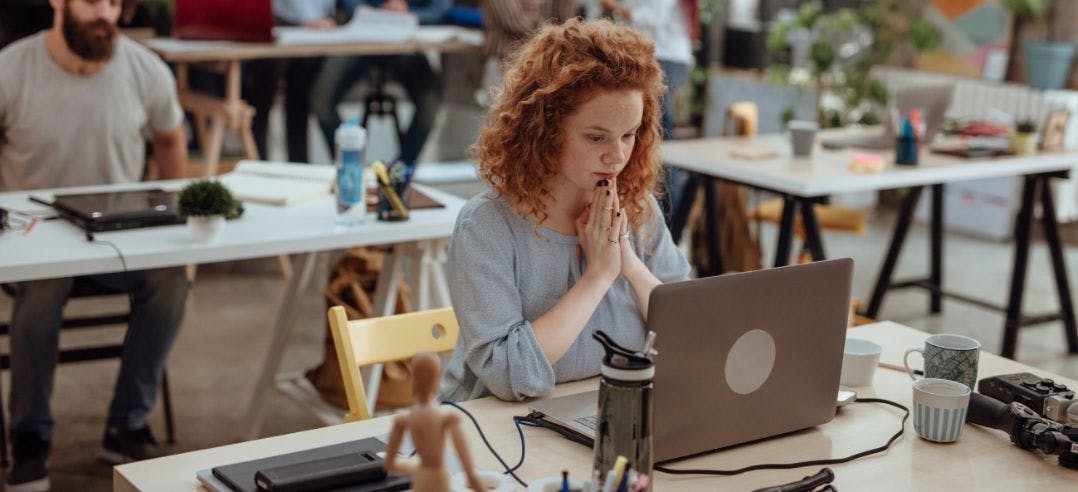 Catch up on our BSc Marketing Admissions Webinar with Coursera
Coursera does not grant credit, and does not represent that any institution other than the degree granting institution will recognize the credit or credential awarded by the institution; the decision to grant, accept, or transfer credit is subject to the sole and absolute discretion of an educational institution.
We encourage you to investigate whether this degree meets your academic and/or professional needs before applying.