Global Master of Public Health (GMPH)
Imperial College London
Master's degree
Offered by Imperial College London
Taught in English
Engage in group discussions with professors and peers
24 -36 months
16 courses total + Research Portfolio, 18 - 36 hours per week (depending on enrollment option)
100% online
Hands-on learning from anywhere, no travel required
£7,025 or £11,600* per year
Conduct cutting-edge research alongside influential public health leaders & earn a Global MPH from one of the world's top-10 universities.
The Global Master of Public Health from Imperial College London is a highly respected online Master's degree programme from one of the top 10 universities in the world (QS World University Rankings 2023). As a Global MPH student, you'll study biostatistics, epidemiology, health systems, health economics, population health improvement, and more, while honing your research skills by exploring issues affecting your own community.
The postgraduate programme's curriculum is rooted in evidence-based research skills. You'll learn from faculty who are shaping global policy, such as researchers who led the fight against the Ebola virus. Awarded University of the Year 2022 (The Times and Sunday Times Good University Guide), Imperial College London is committed to improving public health for people throughout the world. Imperial has recently been recognised as having a greater proportion of 4* "world-leading" research than any other UK university and ranks top in the UK overall, according to the Research Excellence Framework (REF) 2021.
Global MPH students build strong portfolios while creating projects which model the tasks they will be asked to do as they move forward in their careers, as well as having the opportunity to develop work which can be submitted to peer-reviewed journals. They also learn practical quantitative and qualitative research skills that help evaluate the public health research and policy of their peers. In previous years, students have had the opportunity to engage with experts in various public health fields at the World Health Organisation in Geneva.
What makes this MPH degree unique?
Internationally Respected: One of the top 10-ranked universities in the world (QS World University Rankings 2023) and named University of the Year 2022 (The Times and Sunday Times Good University Guide). Imperial College London is also among the top 10 World's Most International Universities (Times Higher Education 2022), with students and faculty from more than 140 countries.

Completely Online: Imperial College London's Global MPH brings the study of epidemiology, health data analytics, and biostatistics to learners around the world. Offered fully online, this Master's degree enables students to continue working as they learn from a top research institution and make an impact in their home community.

Proven Career Results in Healthcare: Ranked first for career prospects in The Guardian University Guide 2022, the reputation of an Imperial College London postgraduate degree extends beyond the borders of the United Kingdom and the European Union. Alumni of the School of Public Health go on to roles in academia, government, industry and non-governmental organizations such as the Gates Foundation, the United Nations, and the World Health Organization.

Frequent Access to Faculty: Imperial College London faculty work in cutting-edge fields and come from diverse career backgrounds such as clinicians, researchers, policymakers, biomedical computing experts, and health economists. With regular access to faculty through their office hours and live global classroom sessions, Global MPH students will benefit from each instructor's unique perspective.

Applied and Analytical Curriculum: Designed specifically for an online audience and rooted in research, the Global MPH will challenge students to apply their knowledge to real-world health problems and scenarios. You'll develop an impressive research portfolio to showcase your skills to potential employers. Additionally, you may be able to submit your final research project to a peer-reviewed journal.

Breakthrough Price Point for a Top Master's Degree: For 2023 entry, at a cost of £7,025/year (for Home/UK students) and £11,600/year (for Islands/Overseas students), Imperial College London's Global MPH costs less than on-campus alternatives, as well as other top online programmes for international (non UK/European) students. Keep your job while earning the Global MPH degree, by studying online on your own schedule.
Podrás obtener crédito transferible para utilizar en este título de grado al completar correctamente uno o más de estos programas participantes.
Escucha a nuestros estudiantes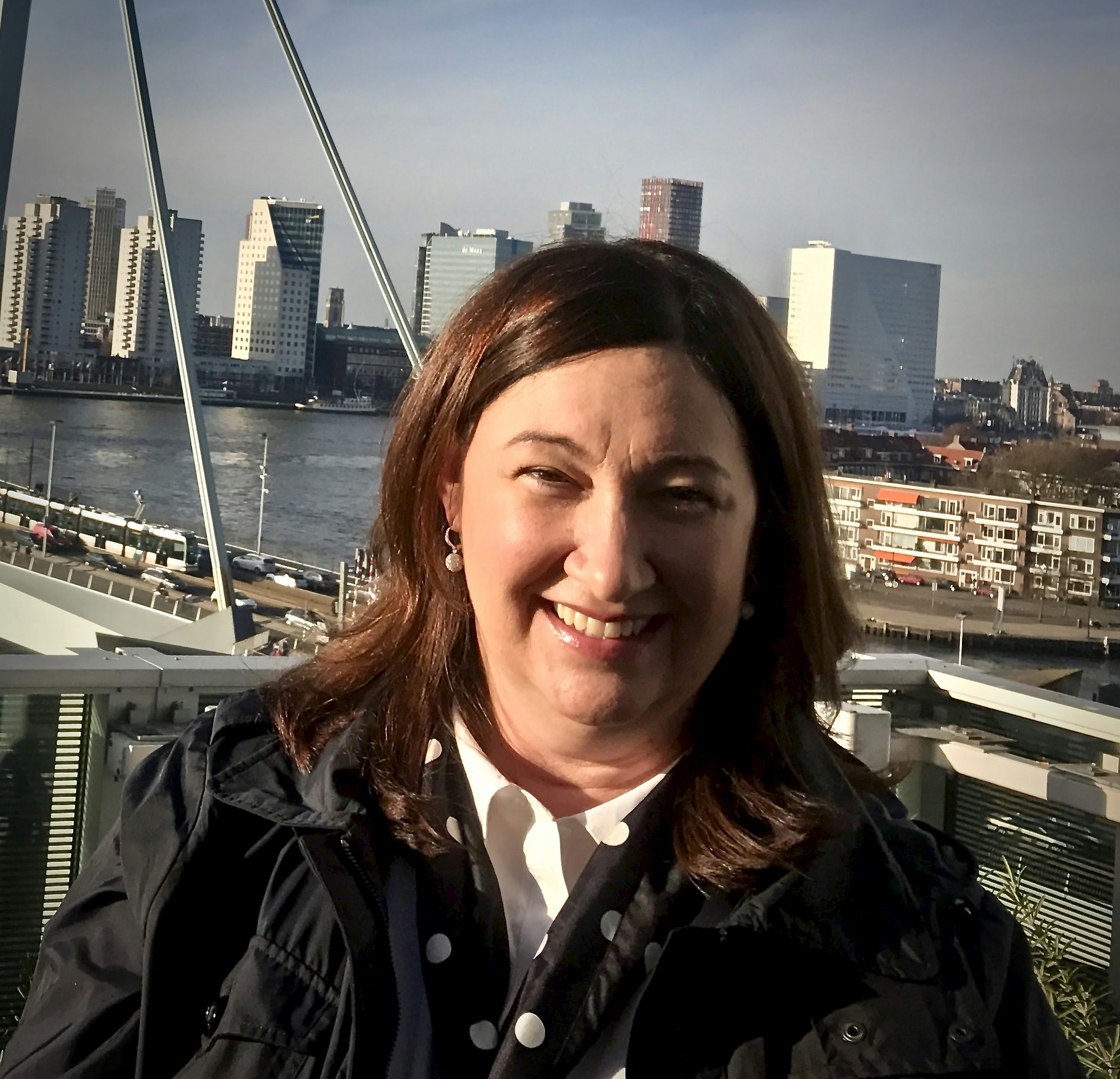 "I have learned all the core skills required for entry into the profession. And, I have been provided a wealth of resources, references, networks, and contacts to support me in public health practice."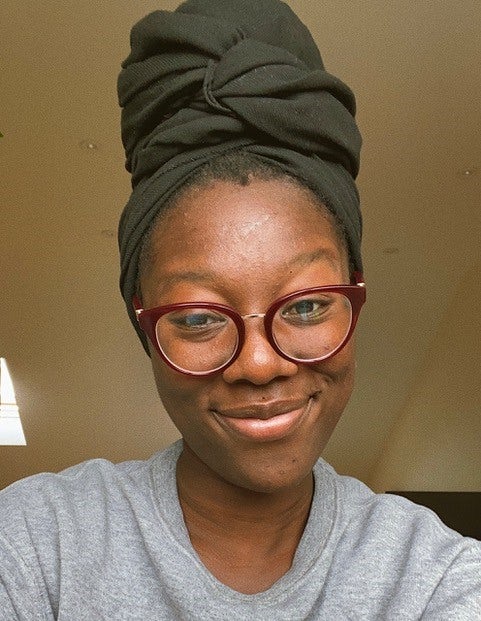 "I chose this course because I was intrigued by the interesting and exciting array of modules encompassing all aspects of public health - from machine learning to medical anthropology."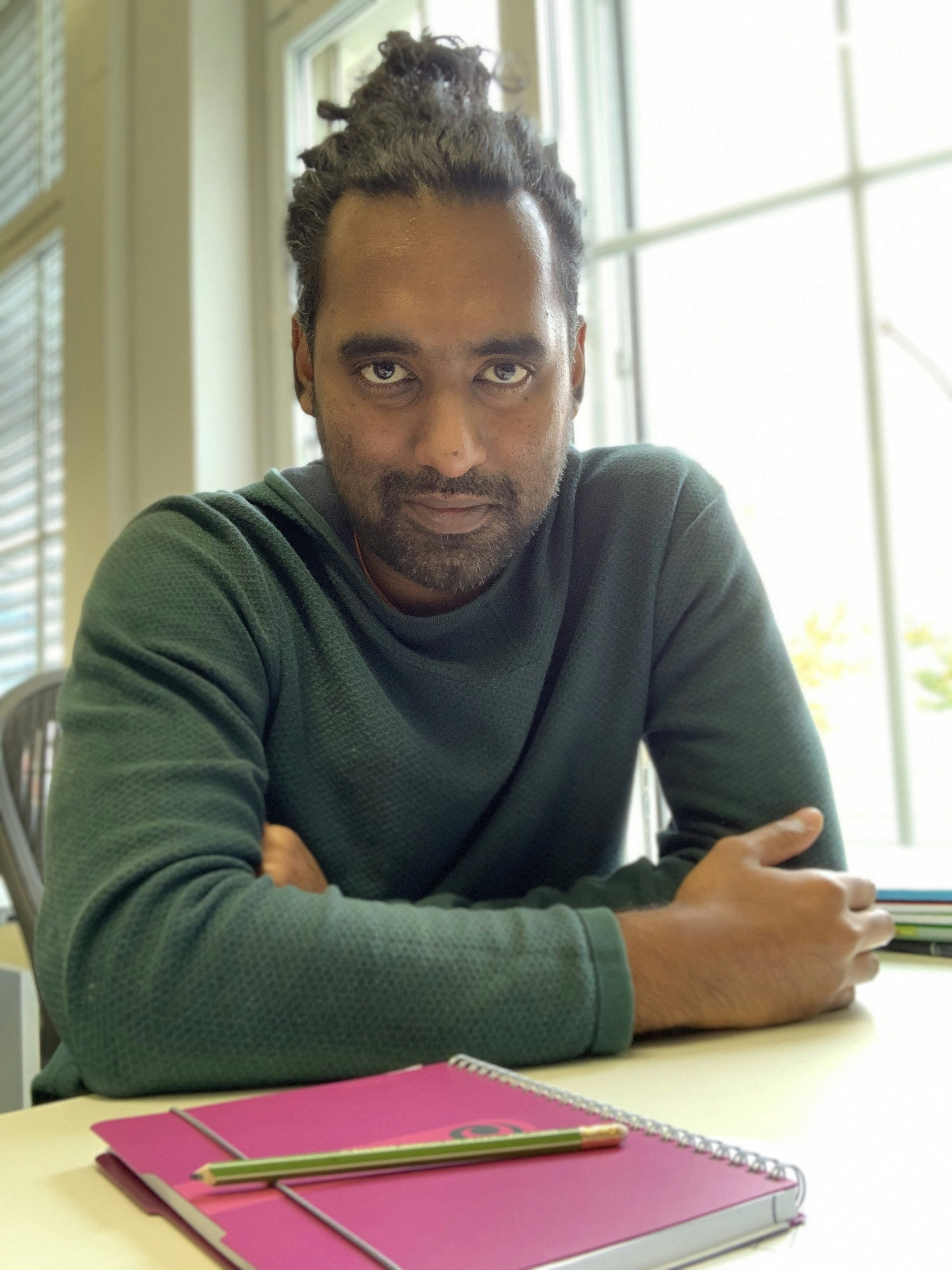 "Factors (to choose this program) included flexibility through the online environment, studying in English, a favorable time zone to where I am based, and the fact that live classes through Zoom were part of the curriculum."
Prepárate para este título de grado
Logra una ventaja en tus estudios de título de grado mediante la obtención de un certificado de uno de estos programas participantes.
Toma cursos para prepararte para este programa de título de grado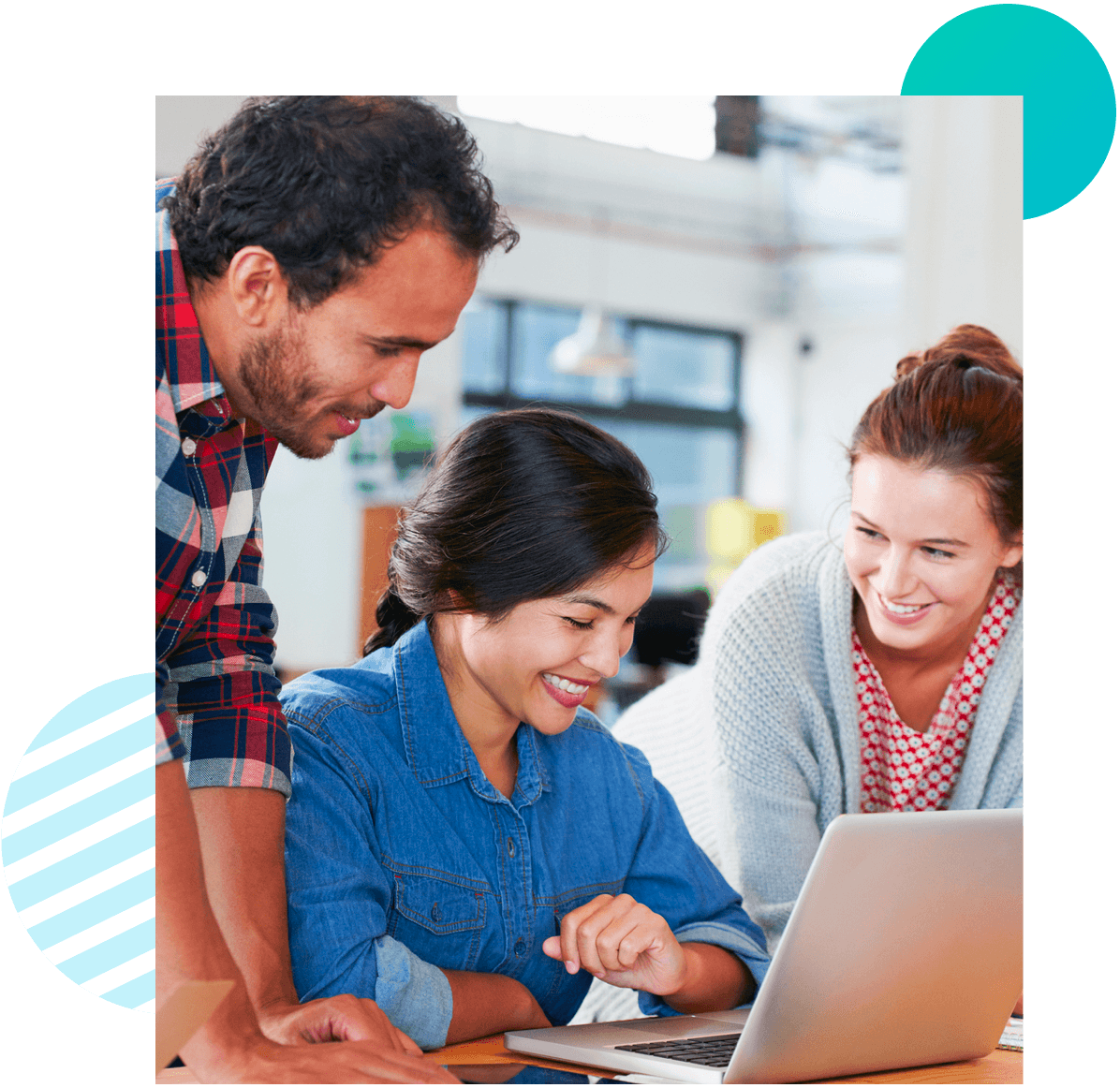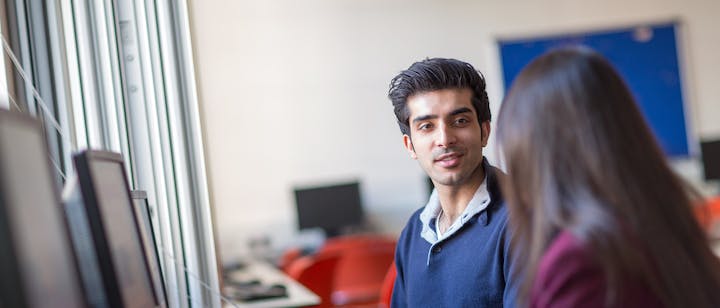 Looking for a one year postgraduate credential?
The Postgraduate Certificate is an opportunity to achieve a widely recognised public health qualification online and part-time in just 12 months. The Certificate allows students to explore their interest in public health, giving the option to continue working towards a Master's degree, if it is the right fit for them.
Learn more about Postgraduate Certificate of Public Health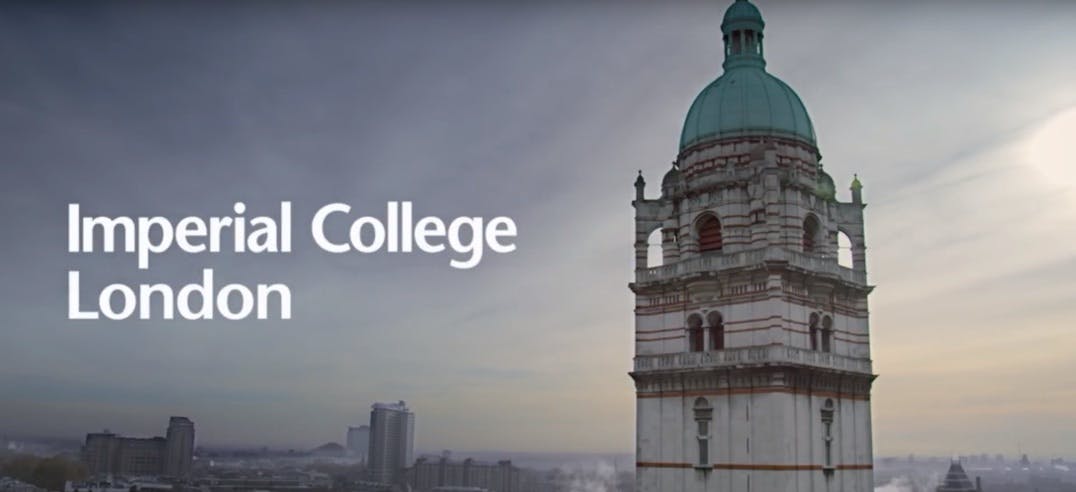 Global Master in Public Health
Coursera does not grant credit, and does not represent that any institution other than the degree granting institution will recognize the credit or credential awarded by the institution; the decision to grant, accept, or transfer credit is subject to the sole and absolute discretion of an educational institution.