Master of Science in Data Science
University of Colorado Boulder
Accredited diploma
Offered by University of Colorado Boulder
Start earning degree credit
24 months
30 credit hours of graduate coursework
100% online
Hands-on learning from anywhere, no travel required
$20,010 USD total cost
Earn a data science degree from the only top-40 US public university with no application.
*Academic Ranking of World Universities, 2019
---
Learn valuable job skills for in-demand data science careers by pursuing a full Master of Science in Data Science degree from the University of Colorado Boulder. This fully online MS in Data Science is an ideal choice for career-focused learners eager to benefit from a comprehensive, multi-disciplinary approach.
This program leverages unparalleled faculty expertise across statistics, data science, computer science, natural language processing, information science, and more. You'll gain broadly applicable foundational skills as well as develop specialized competencies tailored to specific career paths. Data scientist currently ranks as the #3 top job in America by both Glassdoor and Quanthub, and MS-DS graduates will be prepared to take advantage of the high demand for skilled data talent to land a new job or advance your career.
With performance-based admissions, there is no application—simply demonstrate you can do the work. No transcripts, tests, minimum GPAs, or application fees are needed to enroll in the program.
With pay-as-you-go tuition, you can craft the learning journey that's right for your goals. You can build specific skills through independent courses, or complete a series of stackable courses to gain admission into the full degree program. Complete a series of for-credit courses in a "Pathway Specialization" maintaining a grade point average of 3.0 (B) or better to be admitted into the degree program. Combine the credits earned from the Pathway Specialization with additional for-credit courses totalling 30 credit hours.
What makes this program unique?
No transcripts, no minimum GPA, no GRE.
Gain admissions to an accredited master's degree program without ever having to submit an application. Our performance-based admissions means you prove you can do the work to earn admission. Simply complete a pathway series—3 courses in either statistics or computer science—to gain admission. Start today. No application required!
Personalize your pathway to a graduate degree.
This program offers you the opportunity to receive a world-class education while crafting a personalized learning journey tailored to your individual goals and needs. You can enroll in short, eight week courses right away to start earning academic credit, and ultimately complete the full 30-credit program to earn your master's in data science—at your pace. Plus, there is no application. Simply demonstrate you can do the work, and start learning!
Deepen your data science knowledge through a multi-disciplinary approach.
Learn from top-tier faculty with decades of experience in statistics, computer science, information science, and more. Gain access to real-world big data sets, participate in hands-on projects that utilize cloud-based programming environments and Jupyter Notebooks, and design and implement your own statistical models. You will interact with domain experts from academia, business, government, and nonprofits, and do work in more advanced topics like natural language processing, geospatial analytics, and high-performance computing.
Admissions Information
Enrollment for the Spring 1 2023 session is now open!
Contact the CU Boulder MS-DS team at datascience@colorado.edu if you have any questions.
Important Dates
December 12: Virtual Coffee Chat
January 2: Spring 1 Enrollment opens
January 16: Spring 1 Classes start
February 24: Spring 1 Enrollment closes
Podrás obtener crédito transferible para utilizar en este título de grado al completar correctamente uno o más de estos programas participantes.
Prepárate para este título de grado
Logra una ventaja en tus estudios de título de grado mediante la obtención de un certificado de uno de estos programas participantes.
Después de completar este certificado, puedes obtener créditos universitarios cuando te acepten en Master of Science in Data Science.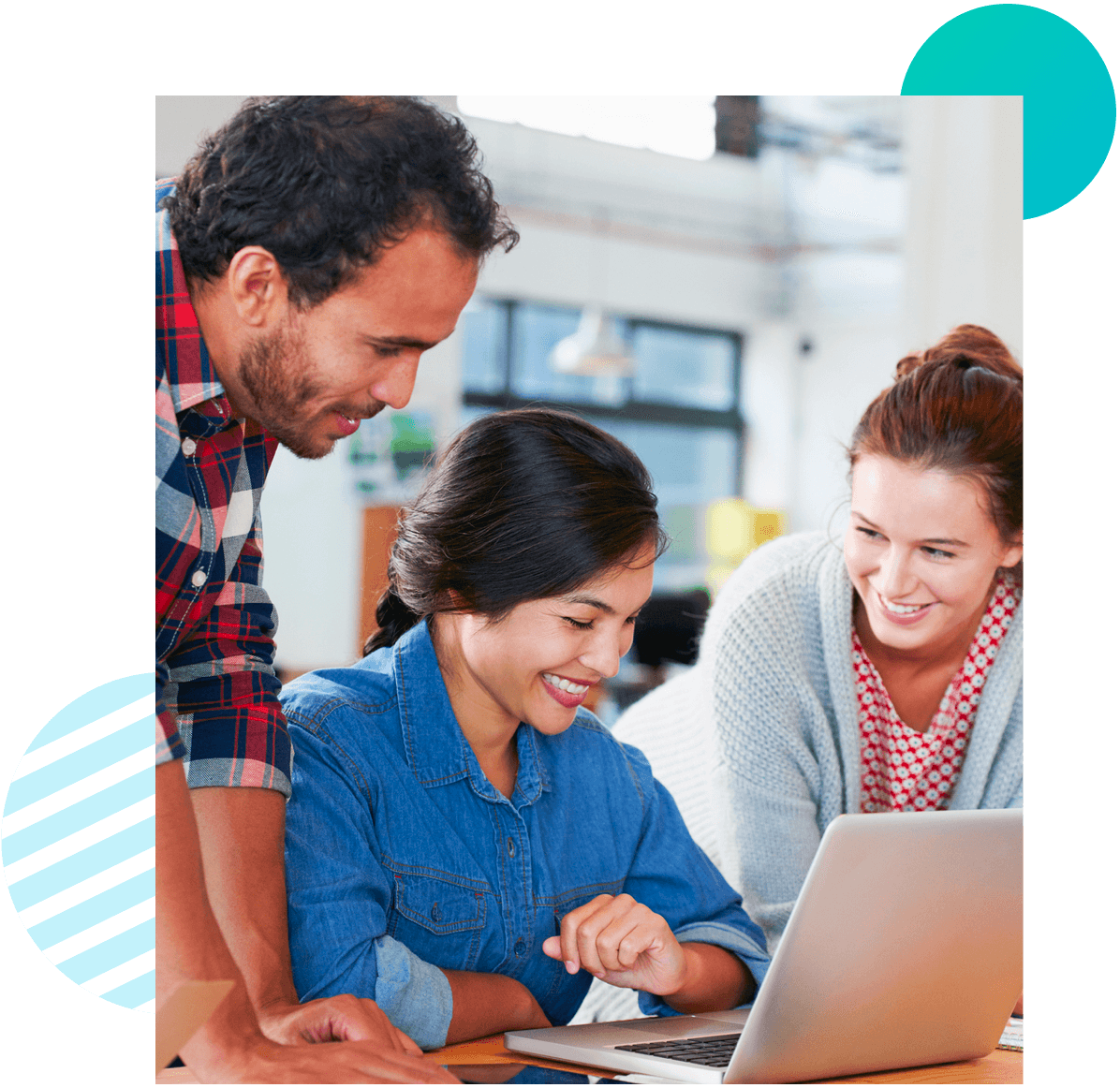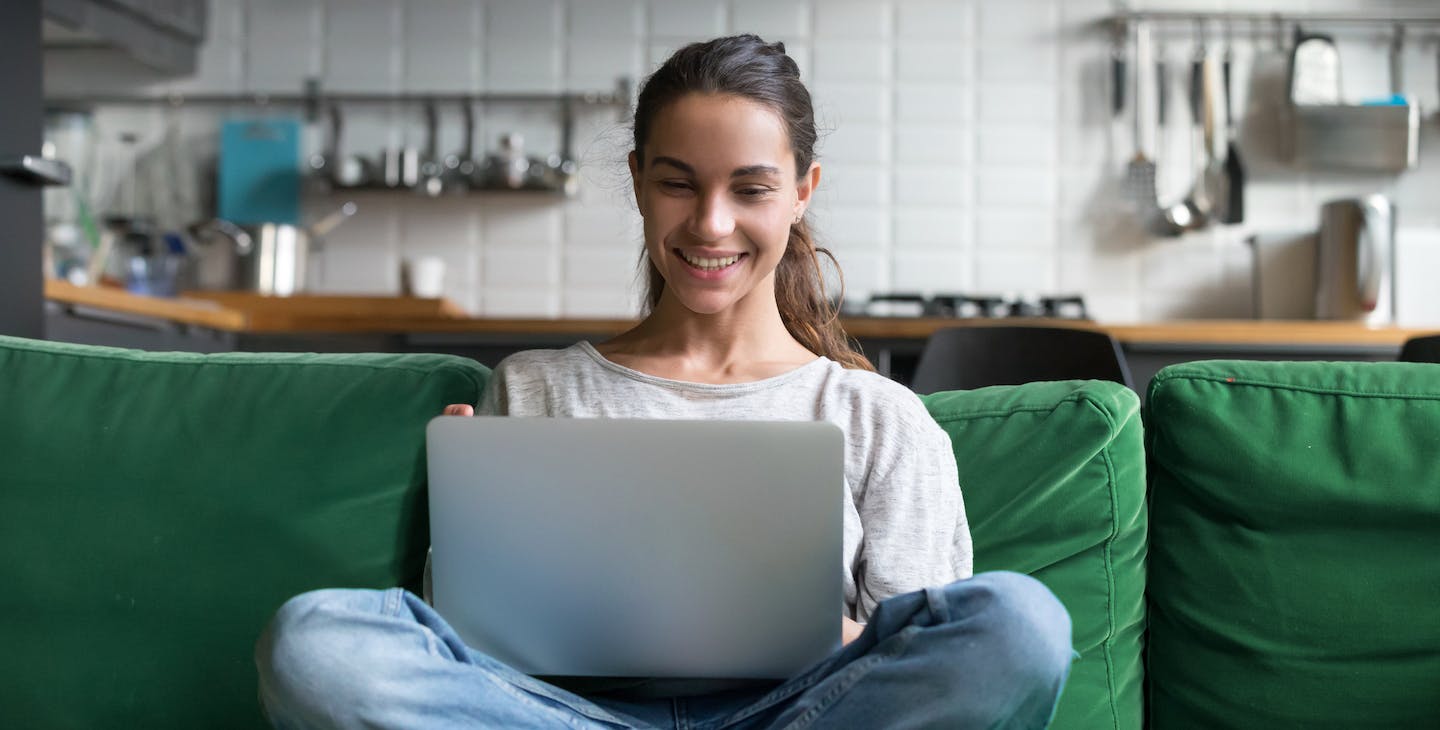 Enroll in a course today
Choose from courses in applied mathematics, statistics, computer science, and more. Learn at your own pace with video lectures and hands-on projects. Build specific skills and start earning credit toward a degree.
If you'd like to start with a non-credit course, we recommend enrolling in one of our pathway courses: Probability Theory: Foundation for Data Science or Algorithms for Searching, Sorting, and Indexing. You can always upgrade later to the for-credit experience and pay tuition to apply credit toward the full degree.
If you'd like to start earning credit for your course, complete an enrollment form and pay tuition to get started today.
Get started now
Eventos
Spring 1 Enrollment opens
Spring 1 Enrollment closes
Coursera does not grant credit, and does not represent that any institution other than the degree granting institution will recognize the credit or credential awarded by the institution; the decision to grant, accept, or transfer credit is subject to the sole and absolute discretion of an educational institution.