Master of Engineering in Engineering Management
University of Colorado Boulder
Accredited degree
Offered by University of Colorado Boulder
Start earning degree credit
24 months
30 credit hours of graduate coursework
100% online
Learn from anywhere, no travel required
$20,010 USD total cost
This management degree program is ideal for anyone eager to grow their management careers in the dynamic engineering and technical sector.
Whether you are a skilled engineer who wants to advance into high-impact management roles or a management professional looking to lead high-performing technical teams, you can earn your engineering management degree from one of the world's top institutions (US News, 2023) and gain a vital leadership education built upon a concrete foundation of in-demand applied skills.
Courses are taught by faculty with significant industry experience whose core commitment is to ensure real-world, job-relevant applicability. As you advance through the program, you'll benefit from a comprehensive curriculum comprising everything from leadership, finance, project management, communication, and strategic planning to marketing, innovation management, and engineering ethics.
With a stated goal of "translating engineering into business," the program is anchored in the belief that engineering management is more than just engineering leadership; it is about developing a comprehensive and holistic range of real-world competencies. This uniquely career-centric approach will help you prepare to make an immediate impact at your organization.
Pursue high-impact management opportunities to lead technical teams
The Master of Engineering in Engineering Management degree brings together engineering and management disciplines to deliver a program simultaneously optimized for engineers who are preparing to ascend to management and leadership roles and current managers and leaders who are preparing to take on greater responsibilities for leading technical teams. The program's emphasis on job-relevant learning—and the inclusion of industry case studies, data sets, and projects—ensures that you build essential workplace skills.
Access a top-quality degree regardless of your academic background
Gain acceptance into the Master of Engineering in Engineering Management program regardless of your background or experience level. Enroll in and complete one of two available performance pathways on Coursera with a minimum cumulative GPA of 3.00 and you will be accepted—even if you do not possess a bachelor's degree. Read more about the process here.
Learn from visionary leaders, industry experts, and accomplished executives
CU Engineering is among the top 25 best engineering schools in the nation, and CU Boulder is an R1 research institution. ME-EM faculty are engineers with extensive experience in a broad range of industries, including aerospace, automotive, telecommunications and renewable energy. They have taken early-stage R&D initiatives and grew them into successful business ventures. They led multi-million dollar product development projects, high-volume manufacturing operations, and complex space programs spanning many industries and governmental organizations. They held senior leadership positions in Fortune 100 companies and high-tech startups alike, as Product Directors, Operations Managers, Project Managers and Corporate Vice-Presidents.
Admissions Information
Enrollment for the Spring 2 2023 is now open!
Important Dates
March 13: Spring 2 Classes start
April 21: Spring 2 Enrollment closes
May 5: Spring 2 Classes end
Podrás obtener crédito transferible para utilizar en este título de grado al completar correctamente uno o más de estos programas participantes.
Prepárate para este título de grado
Logra una ventaja en tus estudios de título de grado mediante la obtención de un certificado de uno de estos programas participantes.
Estos cursos forman parte del programa de grado. Si envías una solicitud y se te acepta, los cursos pueden contar para el aprendizaje del programa de grado.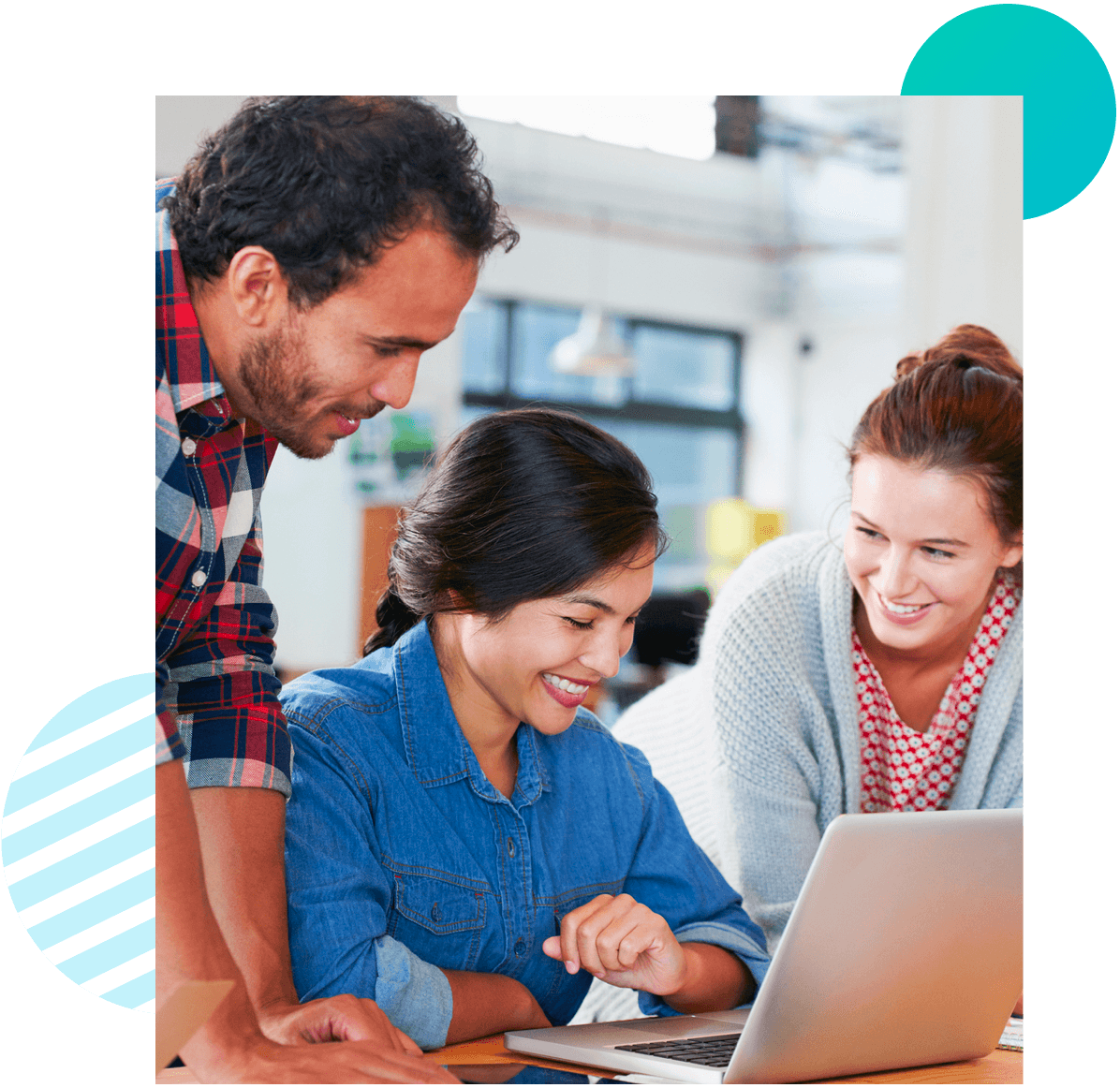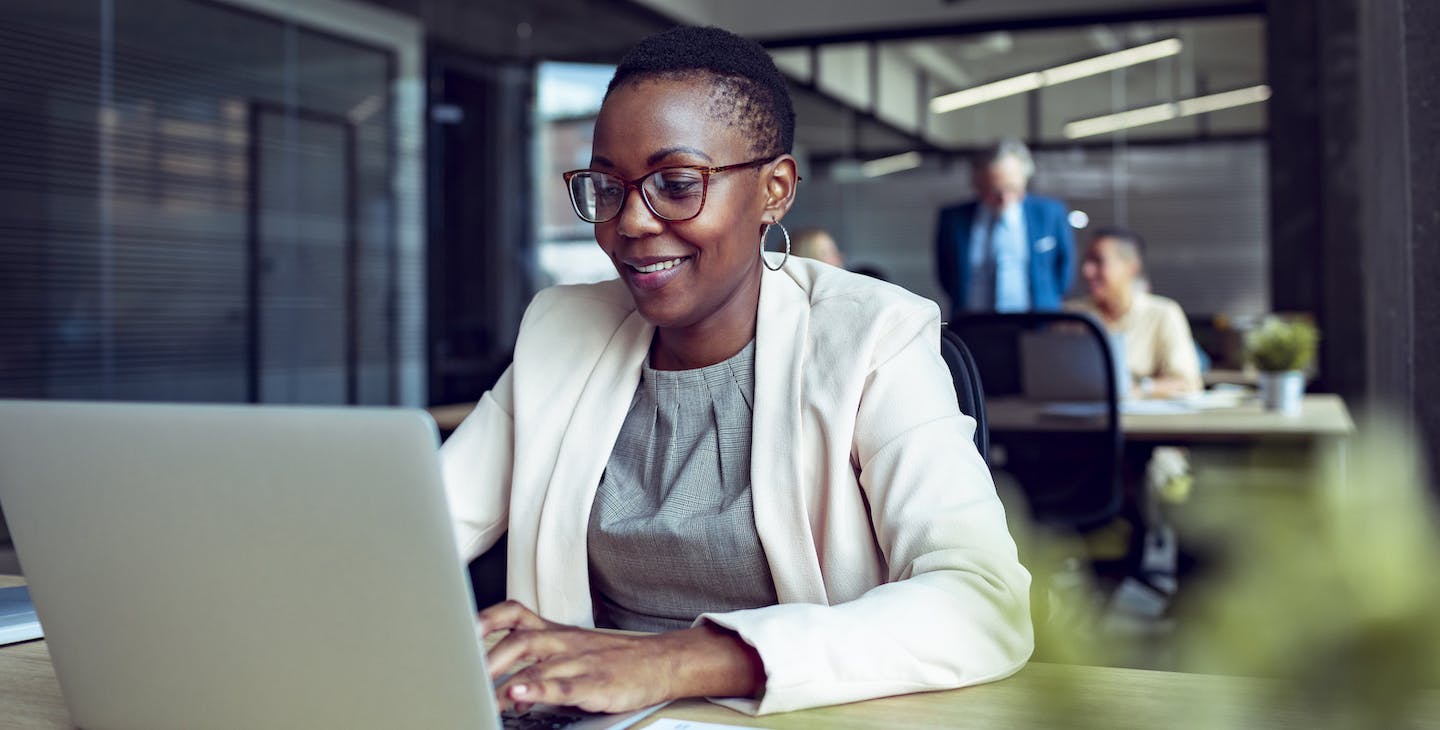 Enroll in a course today!
You can experience the Master of Engineering in Engineering Management program by enrolling in a non-credit course first. You will build leadership and management skills that can immediately be applied in your workplace and also start making progress toward your degree.
Here are some courses you can start with:
Finance for Technical Managers
Eventos
Spring 2 Enrollment closes
Coursera does not grant credit, and does not represent that any institution other than the degree granting institution will recognize the credit or credential awarded by the institution; the decision to grant, accept, or transfer credit is subject to the sole and absolute discretion of an educational institution.
We encourage you to investigate whether this degree meets your academic and/or professional needs before applying.