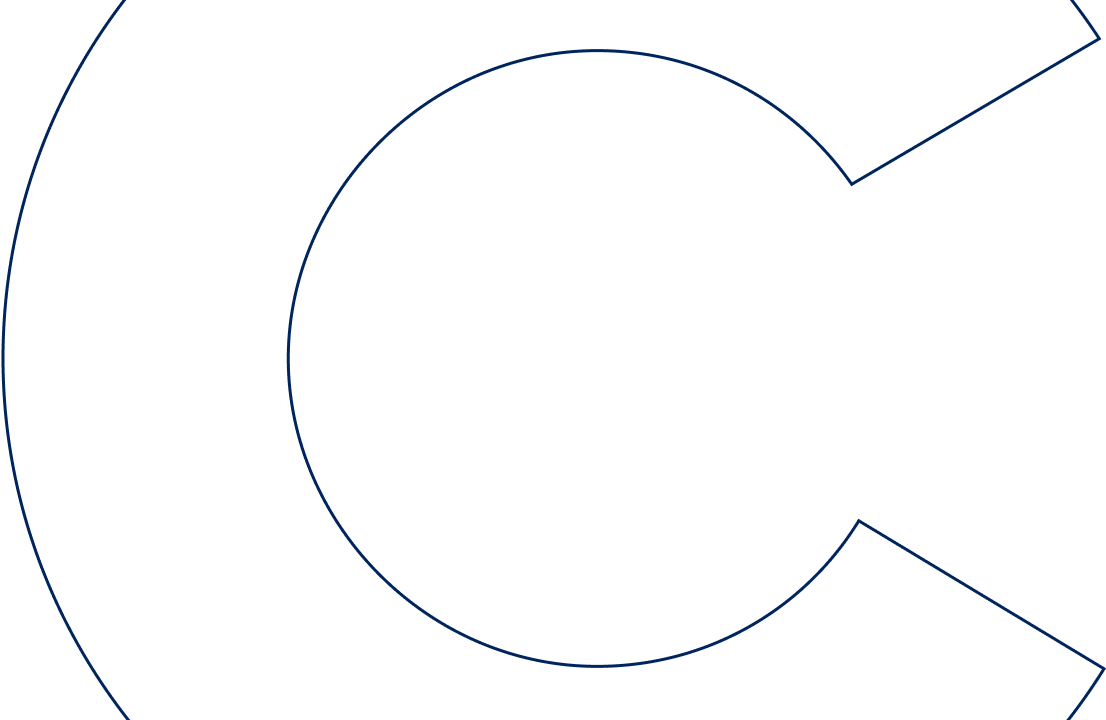 Degrees from Top European Universities
Selecciona tu nivel educativo más alto
Selecciona qué programa de grado te gustaría obtener
Selecciona en qué campo lo quieres
Seminarios web recientes sobre Títulos de gradoTop European que podrían resultarte útiles.
Why earn a degree?
Receiving a degree can open a path to a career in many fields. Whether you are looking to advance or change your career with a Bachelor's or Master's degree, you can find affordable degrees from top European universities offered on Coursera, including HEC Paris, Imperial College London, the University of London, and more.
Mary-Brenda A.
University of London Bachelor of Science in Computer Science Student
Learn more about top European universities offering degrees on Coursera
Top Quality Learning
We partner with leading European universities to deliver the world's best online degree programs.
You don't need to quit your job or move to a new city to earn a degree from a top university in Europe. Learn from the same professors who teach on-campus and graduate with a high-value credential from the same university. Choose from a wide variety of online Bachelor's and Master's degrees in some of today's most in-demand fields.
Affordable Pricing
Earn a high-stature degree for much less than similar on-campus programs.
We partner with top European universities to create affordable learning programs that make degrees more accessible for everyone. With tuition well below most on-campus degree programs, online degrees on Coursera are designed to allow students to invest in their education and increase their earning potential post-graduation. Financial aid resources and options are available to admitted students who qualify.
MODULAR AND STACKABLE
Start earning credit toward your degree today
Begin your degree journey before you officially apply. Take university pre-approved courses, specializations, and certificates and earn credit* toward applicable degree programs. If you choose to apply and are admitted, your completed courses can count toward your requirements. Coursera's online content "stacks" together so you can complete your degree and reach your goal on your terms.
Applied, Real-World Learning
Benefit from team-based learning and live expert instruction.
Online degrees on Coursera are powered by technology that helps you spark meaningful connections with faculty and your peers from anywhere in the world. Throughout the program, you may attend online lectures from anywhere and interact directly with professors and classmates. On every step of your learning journey, you'll have access to a dedicated online student support team. Get help to resolve sticking points so you can master new concepts and skills.
What students and faculty say
The program was an opportunity for me to enhance my capacity to be a problem solver on a global scale.Mary-Brenda A., University of London Bachelor of Science in Computer Science Student
Our aim with this program is to increase the public health knowledge and skills based across the globe and locations that need it the most.Paul AylinGMPH Program Director
"It was just an amazing experience to work with different teams in different time zones on different topics."Alina P. and Victoria O.HEC Paris MSIE Students
Led by the same top-ranked professors that lecture on campus
Instructor Spotlight
Evgeny Sokolov, HSE University
Evgeny Sokolov is a lead data scientist at Yandex.Zen – a personal recommendations service created by Yandex, Russia's top search engine. Professor Sokolov is also a senior lecturer and deputy head of Big Data and Information Retrieval department at HSE, where he teaches courses on machine learning. He graduated from Moscow State University in 2013 with a computer science degree.
Professor Sokolov teaches courses in the HSE Master of Data Science program and serves as an academic supervisor on the Faculty of Computer Science.
Get an Online Certificate on Coursera
Coursera offers online Master's degrees and Bachelor's degrees in Data Science, Computer Science, Information Technology, Engineering, MBA, Accounting, Entrepreneurship, and Public Health. If you are still evaluating a full degree program on Coursera, you might be interested in a MasterTrack Certificate. These are part of degrees allow you to start learning right away, so you can make progress on your own schedule. If you are admitted to the full program, your completed courses count towards your degree learning.
Discover financial resources to help fund your degree, and get the support you need to successfully pursue your learning goals.